Start Here
"Our Philosophy"

How we approach designing wedding flowers.

"The Process"

We like to keep the process simple, to help you focus on what matters most.

"FAQs"

Because we know planning a wedding can feel utterly overwhelming.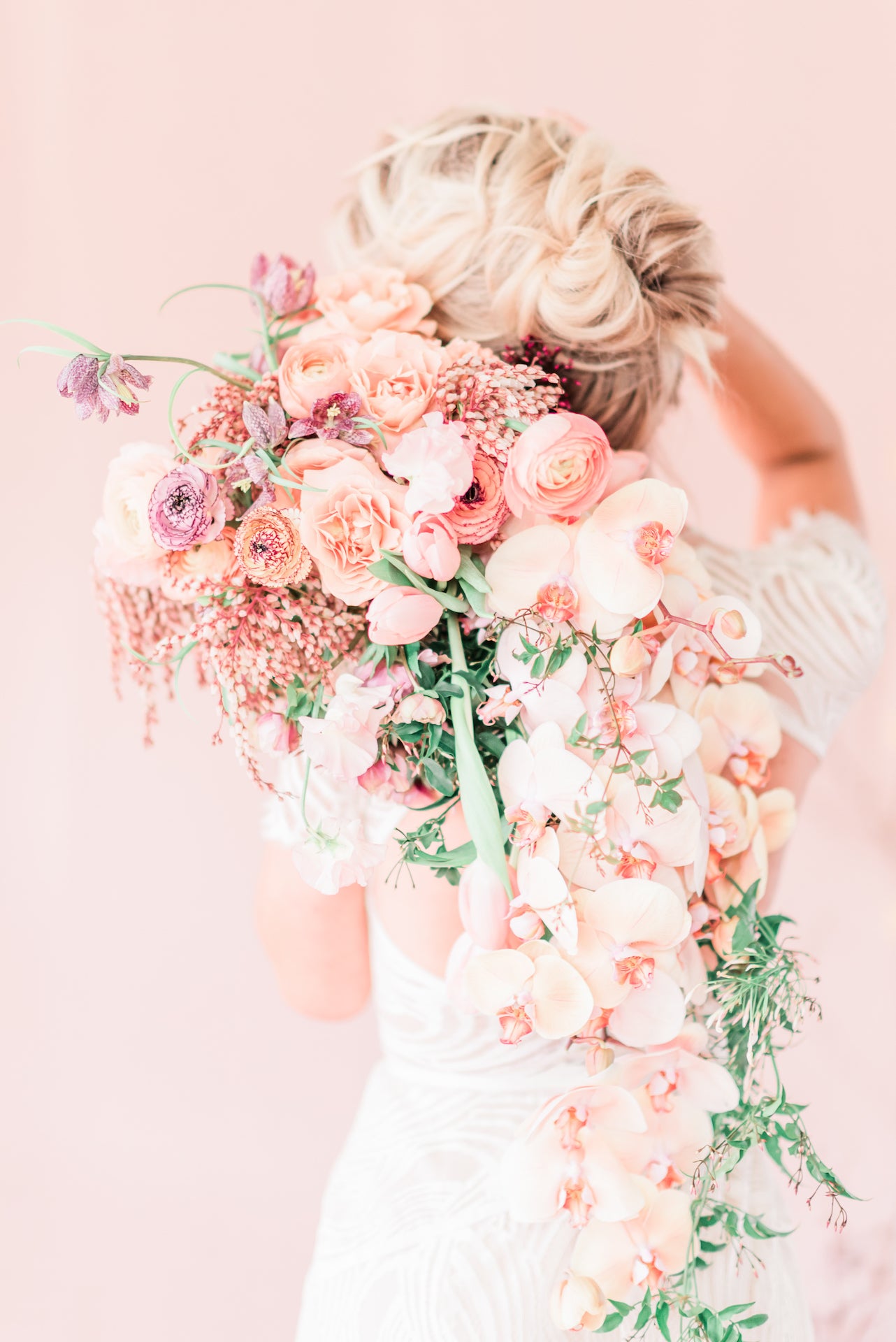 Wedding flowers are an amazing way to add a personal touch to your wedding day. We focus on sourcing fresh ingredients, handcrafting beautiful designs and providing expert advice to all our couples.
"Less Is More"

We're advocates for focusing on a few, bigger impact pieces. Let's make the most of your budget, stick to that budget and create a real 'wow factor' for the day.

"Relaxed & Easy"

We know how overwhelming planning a wedding can be and we're here to help guide the way. Our style is loose and laid back. Our bouquets feature a mix of textures and tones and we're big fans of colour.

"Mother Nature Knows"

There are so many beautiful blooms during every season so stay open-minded about specific flowers used on the big day. We focus on highlighting the best of what Mother Nature has to offer.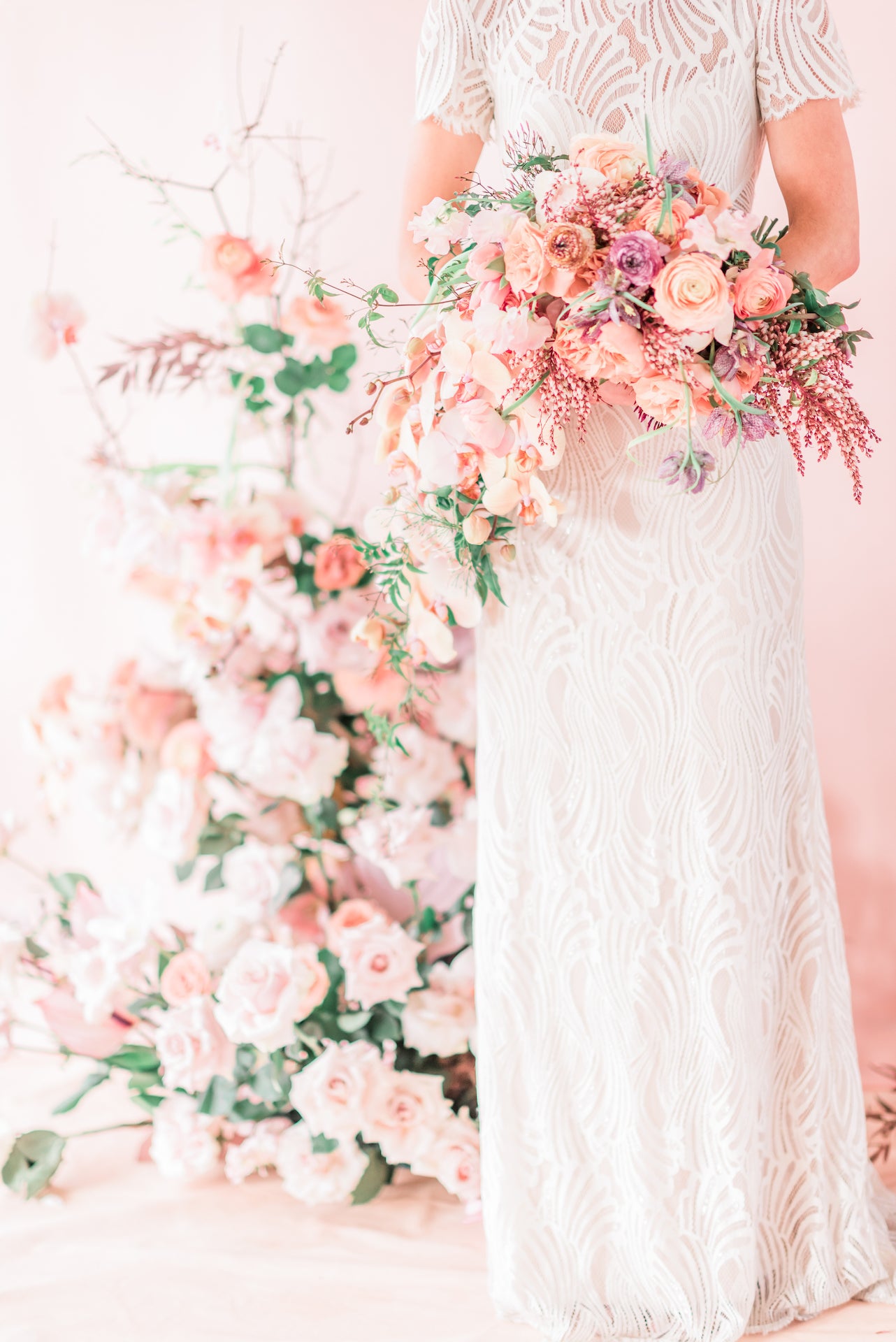 The Wedding Flower Planning Process
Planning a wedding can be overwhelming and stressful. We're on a mission to keep the floral design part simple & fun.
Step 1

A get-to-know-you questionnaire, asking key questions about your priorities for the big day.

Step 2

Design Recommendation, We'll provide you with a design recommendation outlining options that best suit your budget, priorities and venue.

Step 3

Planning Session, six weeks prior to the day we'll meet (in person or via Zoom) to run through all the details, review any changes to logistics and finalise your design plan.

Step 4

Your Wedding Day. Don't stress and enjoy the day! Our team has all the details covered and will be on-site managing the setup.
Wedding Flowers Vancouver BC
Planning Tips
We've created a suite of blogs to help you plan your wedding flowers.