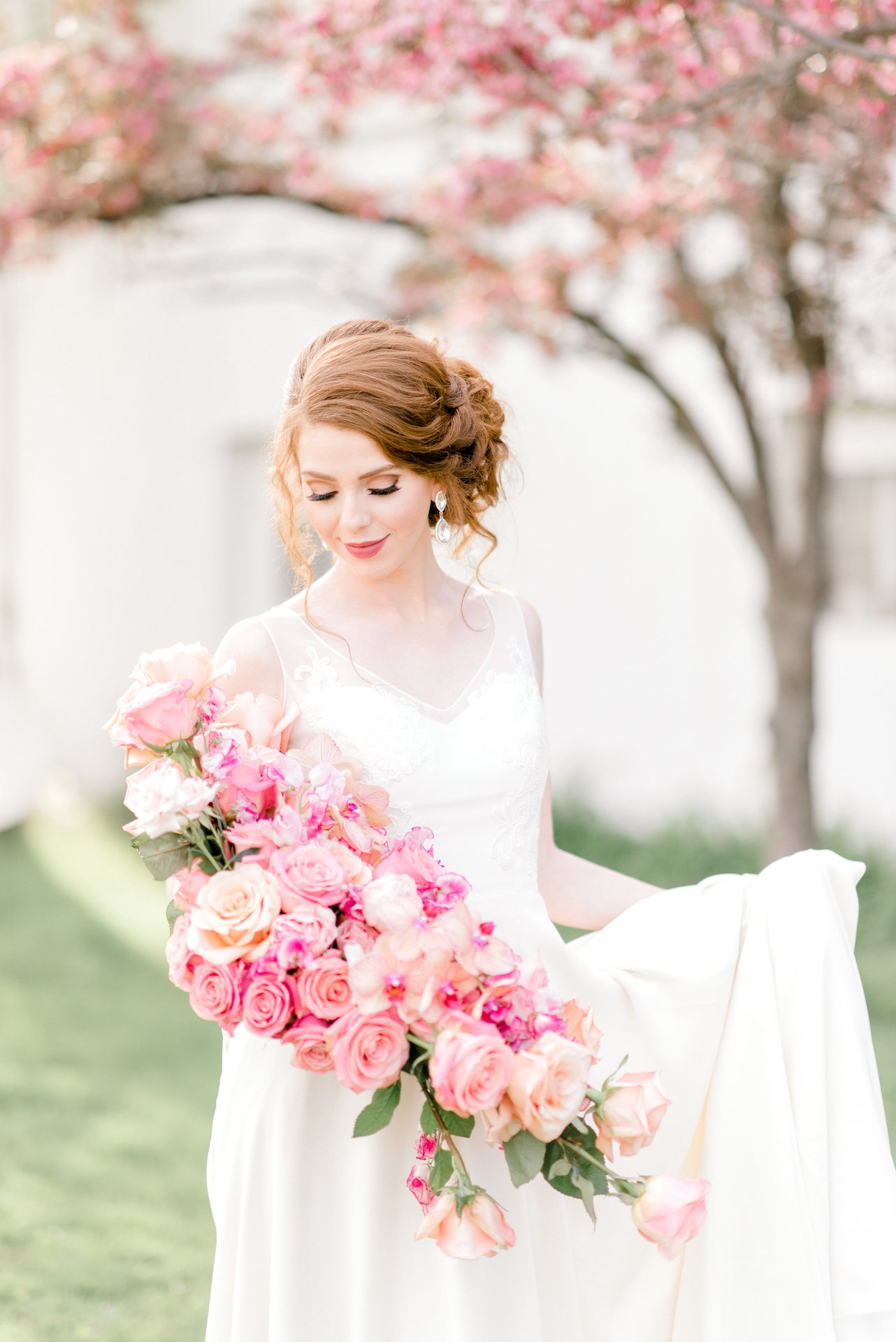 Wedding Flowers Vancouver BC
We believe flowers can play an integral part in your wedding day, Providing the best opportunity to add personal touches to your day.
Your wedding is a once-in-life experience . It deserves special attention.
Let's create a floral story that reflects the season, the venue, and most importantly, a piece of you.
Start Here
Wedding Flowers Vancouver BC
We understand that planning your special day can be incredibly stressful and overwhelming. That's why we have developed a unique wedding flower design philosophy and planning process to make your wedding planning easier.
To Learn More
Wedding Flowers Vancouver BC
Planning Tips
We've created a suite of blogs to help you plan your wedding flowers.